Network of Community Options, Inc. operates two child care centers in Highland, Arkansas. The centers are Better Beginnings certified and licensed by the Division of Childcare, Department of Human Services and Developmental Disabilities Services.
These centers offer hands-on learning environments including activities that are developmentally appropriate. Daily routine schedules follow Arkansas Department of Human Services, Division of Child Care and Early Childhood Education guidelines. 
Provision of an inclusive learning environment for typically developing children and those with developmental delays ages birth to 5 years is available. Screenings for developmental delays are available. If a child is determined to be significantly delayed in two or more areas and in need of at least one therapy, such as speech, physical, occupational, the center will work with local agencies to accommodate each need. 
Both centers participate in the Child Nutrition Food Program to provide a healthy, well-balanced breakfast, lunch, and afternoon snack. 
All childcare paraprofessionals employed at the center are required to have completed CPR and First Aid training. 
Highland Wee Care Child Enrichment Center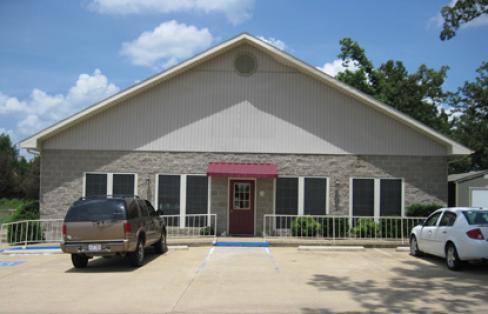 Highland Wee Care Day Care and Learning Center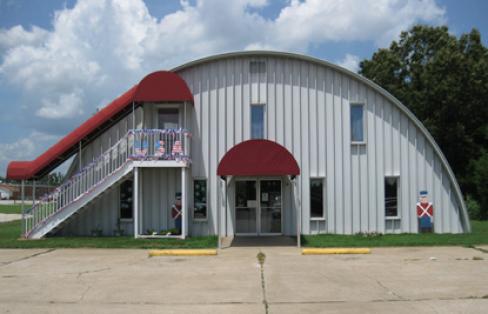 Providing a safe, fun, loving, and educational environment for children birth - 5 years old
All-inclusive facilities providing EIDT services
Accepts Arkansas state vouchers and private pay for students
Operation hours are 7am - 5pm
3 Star Level Better Beginnings facilities
Early Head Start Partnership (Enrichment Center only)
Both facilities have safety cameras, including the playground and parking area
Directors with degrees in Special Education
Registered Nurse on site
Highland Wee Care Centers are inclusive programs, meaning that the center works with both typical children and those with developmental delays or other disabilities.
The goal of HWCDC is to work with the parent to prepare their child for kindergarten by providing a loving, fun, and educational environment for learning.
The center has four classrooms, which provide areas for fine motor, science, dramatic play, reading and quiet time, blocks, art, music, sand/water play, and ABC/123 time each day.
Each of these centers is used for the common purpose of preparing the child for kindergarten.